Disability Aging and Community Care Services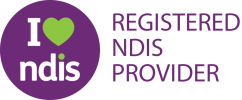 Disability Support Services Canberra and the ACT.
Registered NDIS service provider.
DAACCS is a specialist Disability Support Services provider in the Australian Capital Territory and surrounding areas. We provide services to people living with a disability who are eligible for the NDIS.
We are a registered NDIS service provider approved to provide services to people living with a range of disabilities. If you are a person with a disability who wishes to participate in the NDIS, you must first check access eligability. 
Quality – Choice – Control
Supporting You to Achieve Your Goals.
You are the expert of your life. Our role is to support you to experience a fulfilling life in the way you choose to live.
DAACCS specialises in working with individuals, families and carers, tailoring supports and services to individual needs. One size does NOT fit all. We ensure your services and supports deliver the outcomes that you choose.
With our participants we have walked side by side through the evolution of the NDIS in the ACT. We pride ourselves on our flexibility and commitment to our participants, supporting them to ensure their NDIS plans reflect their needs. Our goal is to widen the horizon to opportunity, supporting people to live their lives the way they choose.
DAACCS specialises in providing Disability support services for complex needs and conditions including:
Individuals affected by trauma,
In-Home Support (personal care/domestic assistance).
Social Support in the community (recreational activities).
Skill Development (capacity building)
Case Support Coordination through highly qualified, dedicated, experienced and people-oriented staff.
DAACCS philosophy is to deliver person-centred services.
Our focus is on delivering culturally sensitive services to people from a range of backgrounds,
including the indigenous community and people from Non-English speaking cultures.
PERSON CENTERED
Our aim is to work with the individual to support and empower them in order to maintain control of their own lives in the way they want. We want people to achieve their individual goals by delivering quality supports that are responsive to their individual needs.
DEDICATED
We understand and support your rights as an individual and our obligations are to always treat you with professionalism, consistency and respect.
APPROACHABLE
We listen to and acknowledge our clients, anticipating and reacting to their changing needs.
ETHICAL
We act with integrity and empathy, fostering trust, respect and a sense of community.
INNOVATIVE
We problem solve, always collaborating with others, always seeking improvement.
I would like to thank you for the great work and support you and your team are providing to me and others like me. 
Qualified Specialist care
Multi-lingual staff
Enhancing Quality Of Life
Promoting Independant Living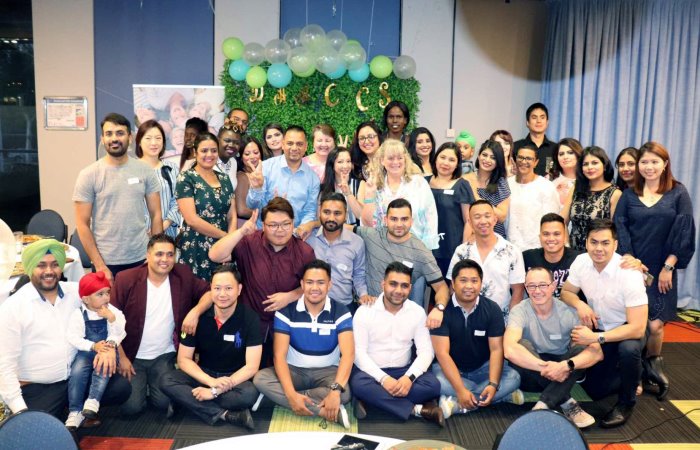 We Can Help – Contact Us Today
Quality Disability Support Services for Canberra and surrounding regions.