Disabilty Support Service
Valuing People and Promoting Confidence
Disability Support Services Canberra
DAACCS providers disability support services throughout Canberra and surrounding areas.
Our principle goal is to provide first class services that promote dignity, self-worth, a better quality of life and a pathway to a workable independent lifestyle.
Our supports are built around your needs, our supports and services include: 
Community Access/Personal Care
Short Term Accommodation/Respite
Social Supports
Capacity Building/Skill Development
Supported Independent Living
Support Coordination
Life Transition Planning
Yard Maintenance
Cleaning Services
Domestic Assistance
Community Nursing Support
Exercise Physiology
Disability Support Services – Home Care
Living with a disability can make day to day activities challenging. DAACCS Home Care team of qualified carers and domestic professionals can help alleviate the stress of managing at home. From simple tasks to more complex clinical solutions, our team will support you to identify your needs and provide a comprehensive support structure so living at home is more enjoyable.
We can help with the following and more: 
Getting you ready for the day – dressing, washing, preparing breakfast.
Performing household tasks and cleaning.
Personal Care – showering, toileting and grooming.
Management of medication and nursing specific conditions.
Exercise Physiology; Health and Fitness
Meal planning and preparation

Home maintenance.

Dedicated and Qualified Care Team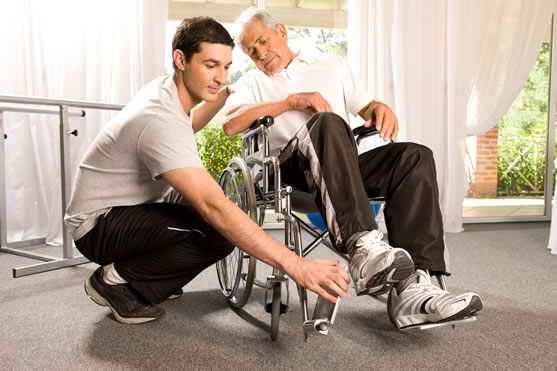 Remaining in contact with friends, family and the community and being able to do the normal day to day things like shopping are all activities that promote social engagement and cognitive alertness. Social Support help you to continue to engage with friends, family and maintain connectivity.
Our Social support team can provide:
Escorted transport to appointments, events and activities.
Dedicated staff to support you to participate in your chosen activities.
Life skills development.
Centre-based activities including Yoga and Music classes
Social Group – each Thursday, visit places of interest, have a cuppa, chat and experience all that the Canberra region has to offer.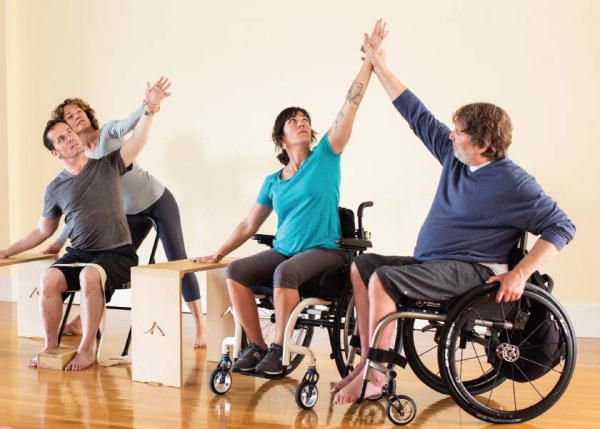 Equipment and Technical Support
Our Coordination team can help connect you to relevant allied health professionals for equipment and technology assessment and advice that can support your mobility and safety at home and in the community.
Power-assisted wheelchairs, bath lifts, emergency alarms, computers, software programs and other technology can be assessed and checked for NDIS funding assistance eligibility under the Assistive Technology (AT) program.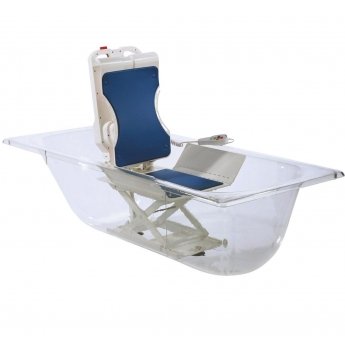 Dedicated and Qualified Care Team
The DAACCS Care team is dedicated and experienced, prior to becoming part of our team, carers must have attained at minimum either;
• Certificate III in Disability, Community Mental Health or Aged Care
• Have prior work experience or extensive lived experience of disability.
• Must have a current First Aid qualification, Working with Vulnerable People Registration and sound WH&S knowledge.
Staff must uphold our goals and show proven commitment to the implementation of innovative positive support practices and person-centred approaches.
Inclusion for all:
At DAACCS we create and foster an inclusive culture which embraces your differences. Our Care Team has many multilingual staff, providing individualised supports, respecting the diverse ethnicity of our region. We respect and uphold Diversity and Inclusion and make sure we deliver for you a culture that allows you to live your values every day, being yourselves and to feel empowered to realise and discover your potential.
DAACCS works under the NDIS guidelines. All services have to assessed by the NDIS and entered into a customised plan for the specific case. There are four levels of disability classification and each class has certain funding criteria and allocation. DAACCS, as a Support Coordinator, is able to coordinate and assess support services for and on behalf of the client and the NDIS in preparing the best plan for each individual case.
Complete the form to provide feedback or get further information