Quality in-home supports and services are vital in supporting you to live the life you choose. In-home supports not only provide essential support but also promotes the continuation of an independent quality of life and promotes Capacity Building. It also provides valuable respite opportunities for your family and carers. DAACCS has a flexible extensive in-home support system that is tailored to the wants and needs of the individual.
Our service offers support, assistance and education assisting you to be as independent as possible and maintain an active, social and fulfilling way of life.
DAACCS works with you through your NDIS plan to provide you choices to create pathways to the life you choose to live.
The services provided can be from simple help around the house to supporting more complex needs with in-home 24/7 qualified carer support. With collaboration we devise a plan that is individually tailored to specific needs.
Talk to our team to discuss how DAACCS can support you to live the life you choose.
We work with and can also coordinate your NDIS plan. As NDIS Support Coordinators we can create the pathway to responsive and dignified solutions.
Domestic Assistance
Assistance with jobs around the home including meal preperation, ironing, laundry, cleaning, and shopping.
Personal Care
Help with bathing and showering, dressing, grooming, toileting and general hygene.
Home Maintenance
General tasks with minor repairs and maintenance of your home such as gardening and changing batteries and light bulbs.
Transport
Escorted transport to appointments, events and social engagements.
Medical Care
Prompting and organising of medication, nursing and wound dressing changes, clinical monitoring and other services as required.
Mobility
Help, advice and equipment to make mobility around the home an easier task. Mobility and exercise physiology support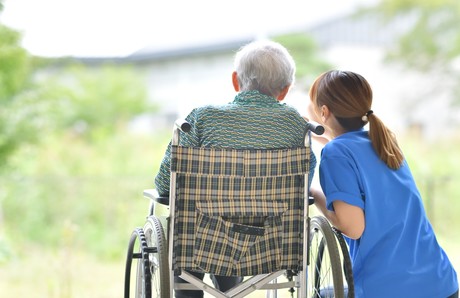 We are approved providers for the following government schemes:
National Disability Insurance Scheme (NDIS)

Self-funded
Complete the form to provide feedback or get further information